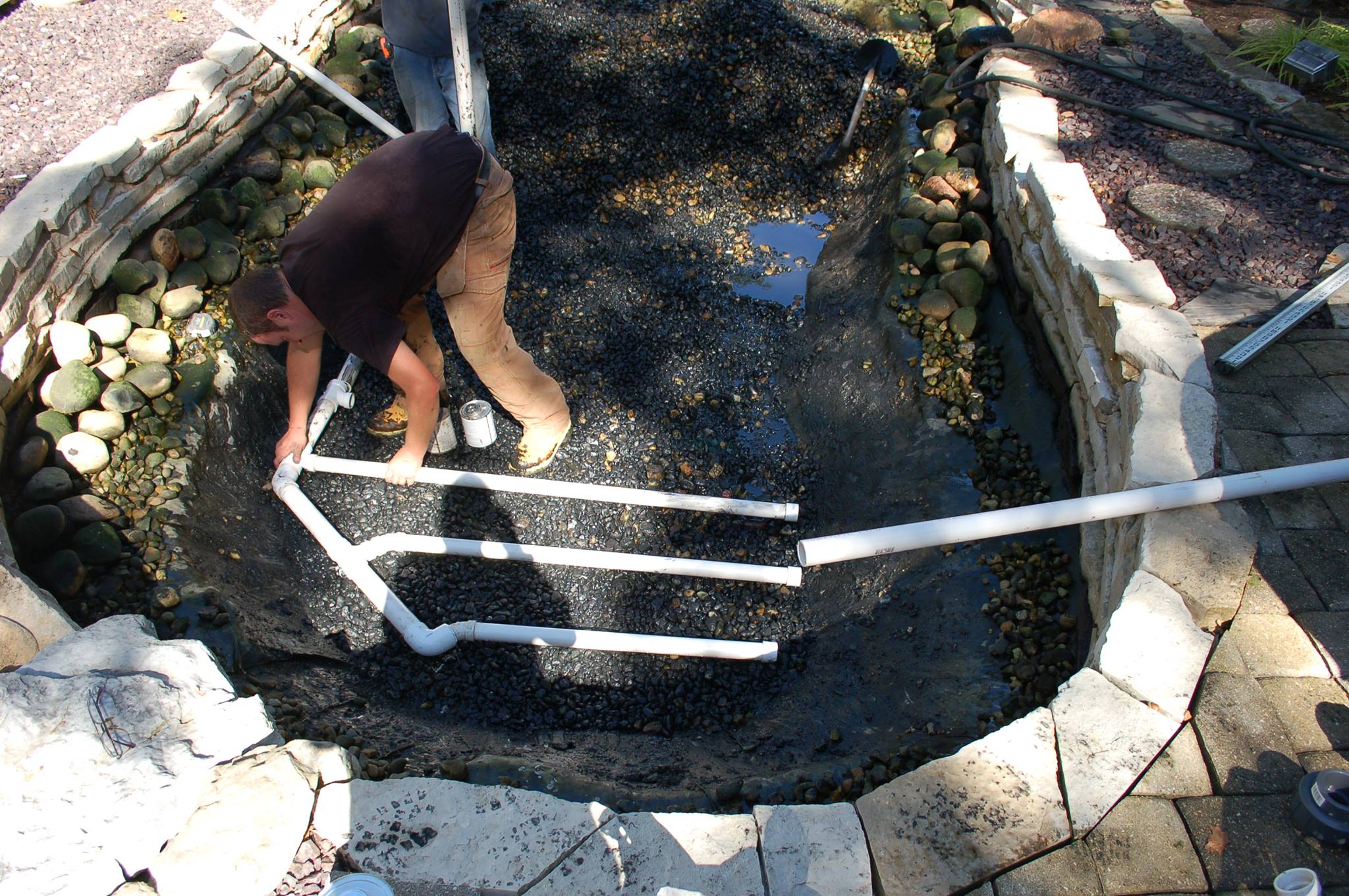 White Water Filters
Pond Contractor, Designer, Builder & Installer Services
Serving Geneva, St. Charles, Aurora-Illinois-IL & Surrounding Areas
23 North Water Street, Batavia, Illinois 60510
White Water Filters, located in Batavia, Illinois (IL), is a local Pond store that can solve all your pond problems. We are also a pond installation company that would be happy to install a brand new pond or water feature to enjoy in your own backyard. Already have a pond? We can also maintain it for you so that you can enjoy your yard without all the hassle! Stop in and see us and we will help you with all your questions, big and small!
Fill Out This Quick Form
To Contact White Water Filters Directly
If you live in our area and you're looking for a fast quote on service for your pond, or are looking for a new water feature, please fill out the form below so we can access the current condition of your pond, water feature, or current yard. This information will help us to accurately calculate travel distance for our service technicians, and your uploaded photos will allow us to accurately judge pricing for services without scheduling a paid consultation visit.
White Water Filters
Informational Links On The Web