Website Design
Your Website Is Your Company's First Impression To Future Clients Looking
For Your Services, Think Of It As Your NEW DIGITAL BUSINESS CARD.
A
Website With No Users

is Like A Facebook with No Friends!
A WEBSITE DEVELOPER DEDICATED TO THE OUTDOOR BUILDING INDUSTRY CAN ADD VALUE TO YOUR BUSINESS WITH A NEW WEBSITE.
There are a lot of companies and hobby enthusiasts that claim to manage websites. However; we urge you to steer clear of your do-it-yourself tech guys. Websites take a lot of time and they need to be taken care of. You should never set up a website and leave it. Your website is an asset to your business and you should be prepared to treat it that way. Websites require maintenance and upgrades as technology is emerging at a rapid speed.
Our Website Designers team works very hard to keep your website developed and on top of all the latest software and technology updates. Our Developers also have 20+ Years in the Outdoor Building Industry.
Websites are developed with plugins that are similar to applications on your phone. If those are updated and not on your Website then your site could break.
How do I get my Website to Rank on Google?
Search Engines want the content to rank you and they want it to be relevant, not copied and refreshed regularly. We have hired the best local web designers in the industry, they specialize in local websites for small to medium-sized businesses and are honest hard working people just like you. With 20+ years of experience and hundreds of happy customers, you can count on. View Our Website Portfolio to see Our Website Designs. Websites need content, the average number of words on a webpage that ranks on the 1st page of Google is 1890 words. We offer content writing packages for your fully designed website if you do not have enough content of your own for your new website. Did you know that only 1-3 words per page are actually indexed? This is why it is so important for your Local Website Designer to design a webpage for all your different services or products. The key is well-built web pages with plenty of relevant content. Google Ranks Webpages, not Websites. Never agree to a Microsite and always have your Fully Developed Website linked to your Google My Business. Google My Business is FREE and it will connect you to Google Maps.
ALL WEBSITES ARE NOT DEVELOPED EQUAL
For an average business, a website is 60% – 70% of their online footprint or presence.
Local Website Development Include:
Responsive Mobile Design – Easy & Clean
Schema Markup for Search Engine Delivery
Google Analytics Load In
Meta Tagging and Keywords (Initial SEO Indexing)
Google Site Kit
Web Based Editor
Mobile Clickable Call
Privacy Policy for Advertising
CRM Integrations
Call To Action with Custom Form
Lead Delivery to CRM
Custom Navigation
HTTPS security
Social media channels (Facebook, YouTube, Instagram, Linkedin, etc.)
Online Chat
Initial Steps are always
Strategy (Customer Needs Analysis)
Branding & Onboarding
Content Creation
Design Template
Custom Coding & Programming
Responsiveness Check + Indexing
Additional Services
Inventory Management
Custom Databases
Automations (Cart Left Behind)
Automated Custom Forms
Review Management Automations
Customer Service Manager Software
Call Tracking with Missed Opportunity Notifications
Online Website Chat
Custom Secure Online Forms
Product Feeds Amazon, Craigslist, eBay, Facebook, Google Shopping, and More!
Choose a Website Template
Or Contract a Fully Customized Website
Is It Engaging With Plenty Of Photos, Videos, And Content That Potential Clients Are Searching For Online?
How About Branding?
Does Your Website Help Build Your Local Brand, For The Services Your Business Provides Locally?
YOUR WEBSITE IS THE WINDOW INTO YOUR BUSINESS
Your website is many times your business's first impression on potential customers. When built successfully, your website will pay for itself through customer leads and phone calls. Having your content displayed in such a way that "Human" interaction is engaging and making sure it gets reference by search engines, are two completely different things.
Does your current website brand your business professionally, or does it leave potential clients confused by an old or outdated website? If your website was built before 2018, you might consider having it updated. Technology is advancing faster than business owners can keep up with. Needing to market your business on multiple social media platforms and keep and updated website is overload for most small businesses like yours.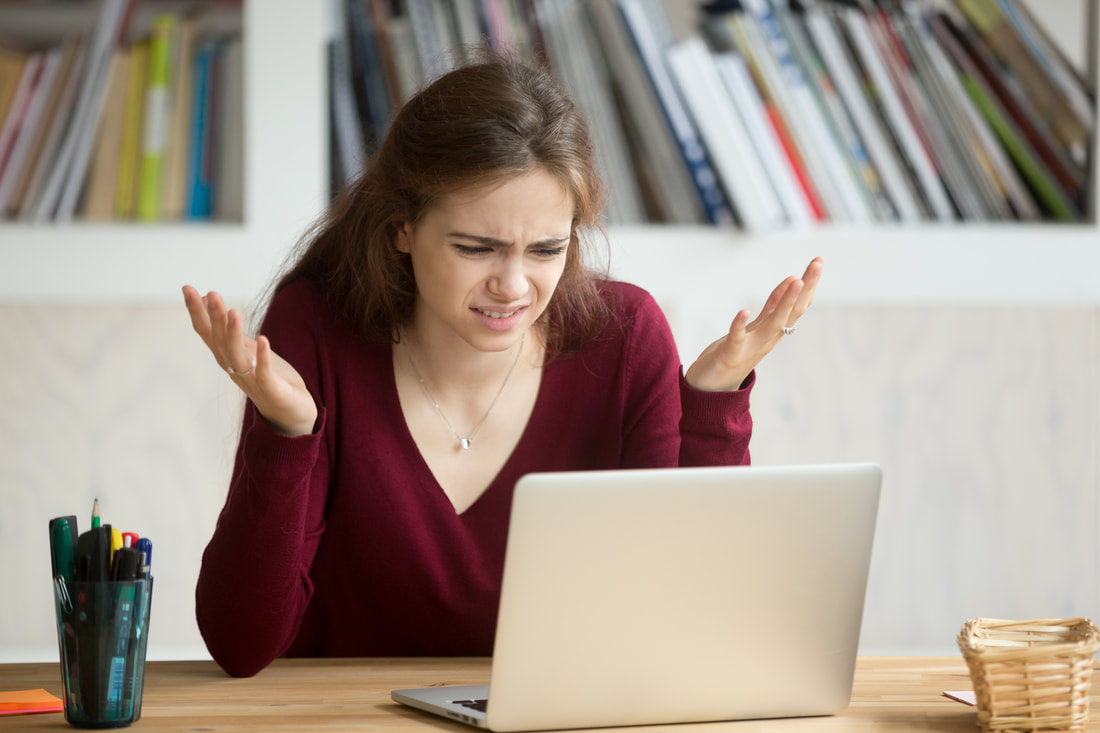 RESPONSIVE "SECURE" WEBSITES THAT PRODUCE CUSTOMERS
Responsive websites are just like it sounds, the response your website has to the device that it is being viewed on. Today's website marketing world is drastically different than it was just 8-10 years ago. Technology has forced people into being content hungry on all their available devices. Your website needs to perform at the highest levels on all platforms and that what a responsive theme does. It reacts to the uses gadget. (If you've ever had to zoom in & out on an older website on a phone? You'll understand the difference)
We achieve this by combining creative graphic design, advanced organizational and visual communication, and search engine optimization expertise to help your business achieve and maintain a competitive advantage over your local competition.
Responsive websites also have a direct benefit from search engines. Search engines are rewarding extra vale in search results to websites that run on a responsive themed site template. Search engines value the speed at which your site performs and search results will show this.
Keeping your website "SECURE" is another factor that search engines take into account. If you have ever visited a website that throws up one of these big scary red messages… What the first thing you're going to do? And how fast?
If your company website isn't secure, depending on the security software your potential client is using, they'll probably see this. And then "THIS" becomes your company's first impression, and… that's not good!
WHY SHOULD YOU CHOOSE Outdoor Network Services?
2 REASONS YOU SHOULD JOIN Outdoor Network Services
1. KNOWLEDGE
Our team has more than 70+ years of experience as contractors and garden center retail managers. We know your industry and the terminology for the services you provide.
2. RESULTS
We stand behind the results our clients websites & listing pages produce. We get you on page#1, your phone rings , you make the sale, build the job, & ultimately make more money! It's that simple.
We build custom websites that are professional and effective. We have years of experience in the Outdoor Living construction world making your website project stress free. Partnering with us is like having an extension of your business that just WORKS! WIth no drama!
With your content leading the way we will make the most of our skills and web design services to build an incredible visually stunning platform tailored for your business and individual requirements. Our Websites convey your quality of work and company values to customers and visitors.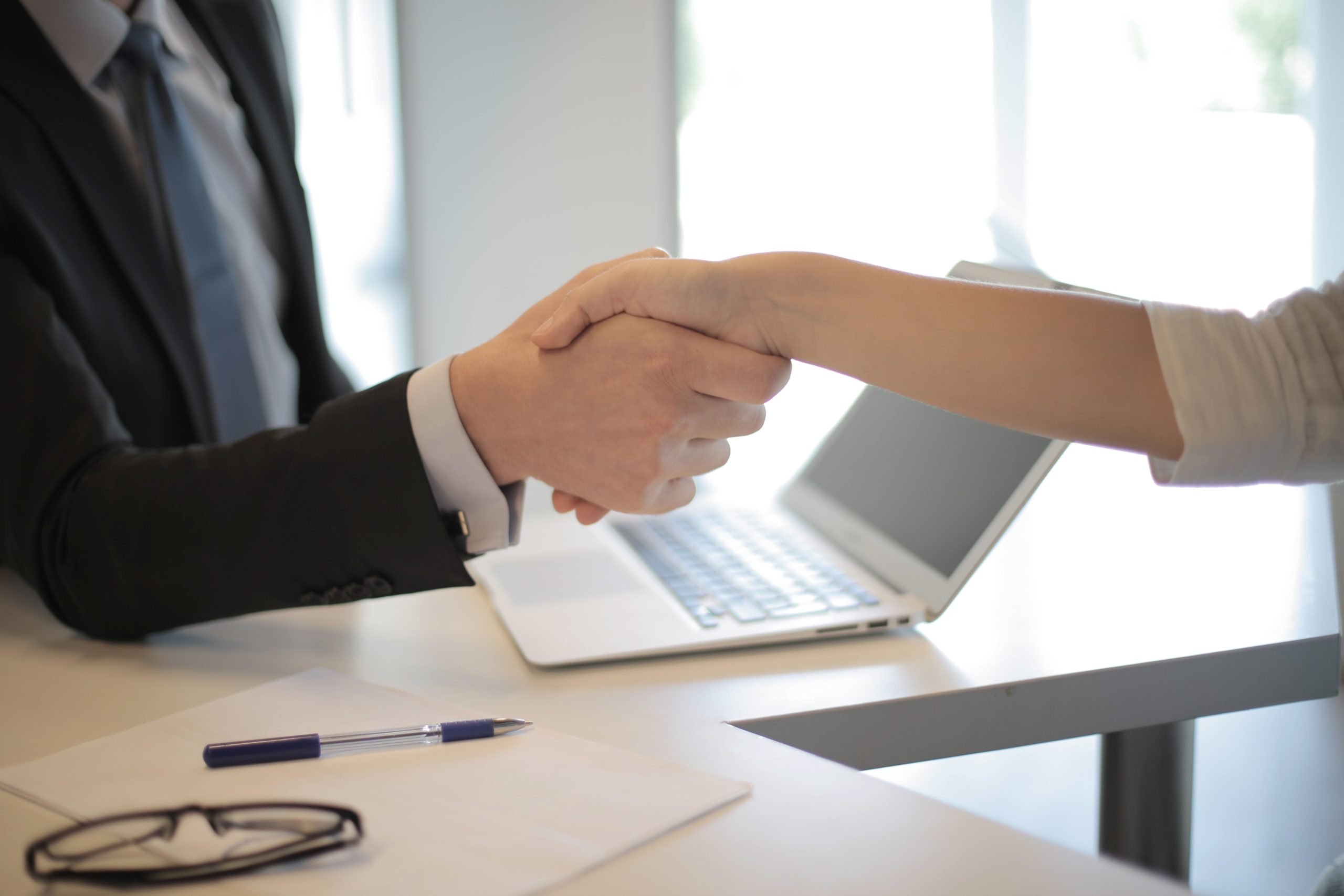 By utilizing our proprietary SEO techniques we your website listed on the first page of google for your services in the local market that you provide these services. If we can't get your business listed for the service pages you signed up for in your local market. You don't pay the monthly fee for that page. We want you to be engaged in our process. We want you to know exactly what you're paying for!​
That's right! we're guaranteeing results for services your business provides in your local market. The ability for us to know that your listing pages and custom or template style websites will perform the way we designed them to right out of the gate, allows us to focus more time on the results we are looking for. Extra time spent on SEO vs "Market Analysis" means we can reduce the monthly fees for SEO and hosting costs to make our services extremely affordable for any small/large green industry business.
The Key Function Of Your Website!
How Well Does Your Current Website Rank?
This is certainly the #1 question ANY business owner with a website needs to ask themselves. Go back to the top of this page and be honest with yourself about your opinions of your company website. Even if you think you have a beautiful website, or you need a new website, use the search bar below to see how well your website is working for you.
Try The Searches Below In The Google Search Bar Below
pond contractor (your town) (st) ei; ( pond contractor gettysburg pa )
landscape contractor (your town) (st)
pond retail supply store (your town) (st) ​
Or whatever services your business provides in your town and state.
Outdoor Network Services Listing Services Are For You Then
Outdoor Network Services Listings & Website Design For You Then
Interested In Our Web Services?
​Fill out some quick info and we will contact you to get started.
Think You Want To Skip The Basics And Get A Quote?