We Know Ponds (The Pond Guy Inc.)
Pond & Lake Management Services
Serving Southeast Michigan: Oakland and Macomb County - Metamora, Columbus, Oxford and Armada
We Know Ponds' Mission
To be the most valued and respected name in ponds. To be a group of passionate, knowledgeable pond people helping the world enjoy ponds. We Know Ponds (The Pond Guy Inc.) offers innovative, proven solutions delivered with a commitment to complete satisfaction… guaranteed.
We Know Ponds (The Pond Guy Inc.) offers more than one way to help our customers clean up and enjoy their ponds…

Meet The Pond Guy Team
Have a busy schedule or would rather have someone else do the work?
Our onsite staff of technicians can offer a variety of pond & lake management services, such as aeration and fountain installation and storage, pond treatment programs, and cattail/phragmites removal. Whatever your questions are, we know ponds and we are here to help! Contact Us
Fill Out This Quick Form
To Contact We Know Ponds (The Pond Guy Inc.) Directly
You can contact us Monday-Friday, 8:30 AM - 5PM. For any questions or to schedule a consultation, please complete the contact form below. Our office staff will direct your inquiry to the proper personnel. We look forward to hearing from you and typically respond within one business day.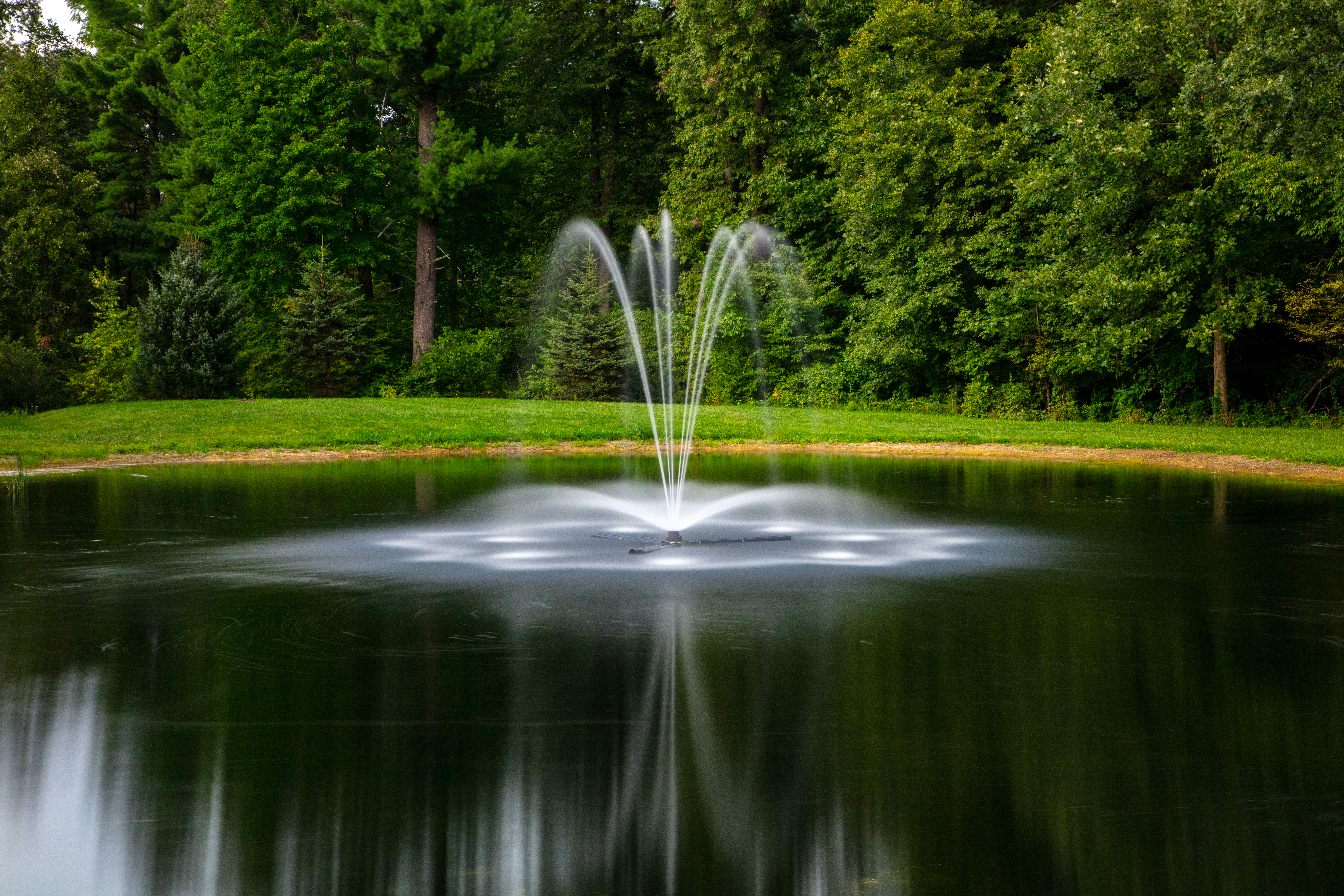 We Know Ponds (The Pond Guy Inc.)
Informational Links On The Web