Pond & Water Feature Design Contractor, Installation & Maintenance Services
Serving Leland, Yorkville, Sandwich, Oswego, Illinois (IL) Areas
We Live & Breathe Water Features
Our passion is to build backyard escapes for our Leland, Yorkville, Sandwich, Oswego, Illinois (IL) Area residential customers. To soften and enhance urban spaces for retailers, and create environments for learning spaces in schools, colleges, and nature centers. We are passionate about building Ponds, Pondless Waterfalls, Koi ponds, Ecosystem Ponds, Streams, Fountains, Fountainscapes, Urns, Water Bowls, and other water features. We utilize nature as our guide. We are premier pond builders with over 15 years of experience.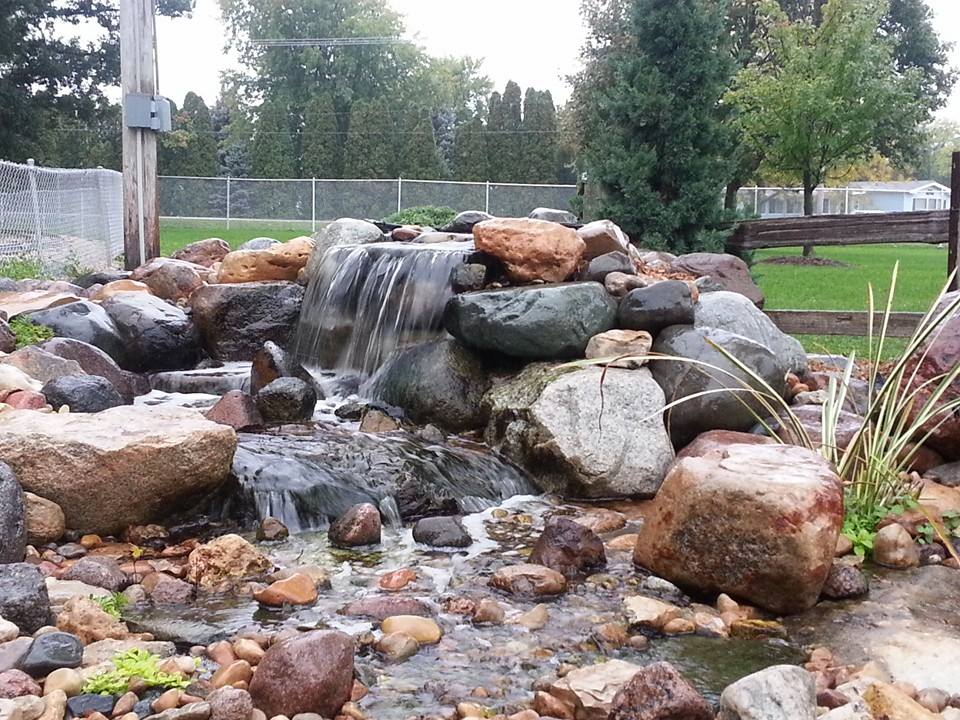 Fill Out This Quick Form
To Contact Country Pond Creations Directly
If you live in our area and you're looking for a fast quote on service for your pond, or are looking for a new water feature, please fill out the form below so we can access the current condition of your pond, water feature, or current yard. This information will help us to accurately calculate travel distance for our service technicians, and your uploaded photos will allow us to accurately judge pricing for services without scheduling a paid consultation visit.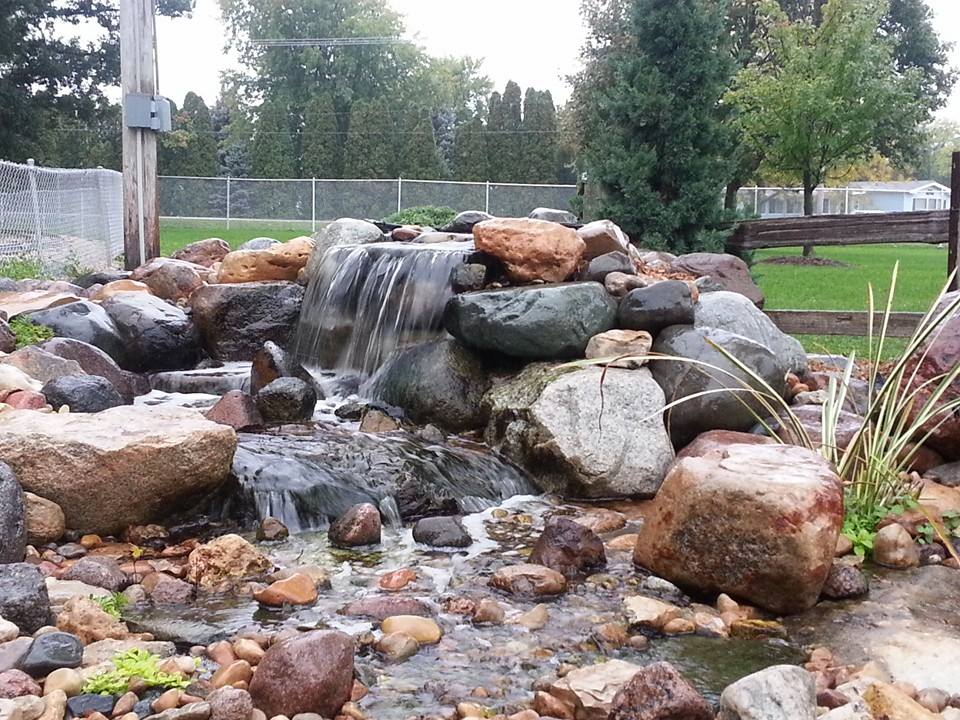 Country Pond Creations
Informational Links On The Web