Certified Aquascape Contractor - Pond Design, Installation & Maintenance
​Based in Waukesha, Wisconsin (WI) Serving Saylesville, Ottawa and surrounding areas
Aquatica, was founded in 2000 by Dean Pipito in Oconomowoc, Wisconsin. With over 20 plus years, of designing, building, and maintaining hundreds of beautiful ponds, and water features throughout Wisconsin.
Rising to the top - Aquatica became one of the leaders in the fastest growing segment of the landscape industry. Specializing in bringing both tranquil, and breathtaking environments to their, Waukesa, Saylesville, Ottawa, Wisconsin & surrounding areas, client's homes & businesses.

​Aquatica is a Master Certified Aquascape Contractor, that is ranked in the TOP 10 pond contractors nationally. Aquatica has been nationally recognized in several publications, was featured on "The Great Lakes Gardener" television program with Melinda Myers, has achieved Best of Show awards with the Metropolitan Builders Association, The Realtor's Spring Home Shows and NARI Association along with many more. They are active member of associations such as the NARI, Wisconsin Green Industry Federation, Wisconsin Landscape Contractors Association, The Wildlife In Needs Center and the Southeast Wisconsin Pond Society.
Fill Out This Quick Form
To Contact Aquatica
If you live in our area and you're looking for a fast quote on service for your pond, or are looking for a new water feature, please fill out the form below so we can access the current condition of your pond, water feature, or current yard. This information will help us to accurately calculate travel distance for our service technicians, and your uploaded photos will allow us to accurately judge pricing for services without scheduling a paid consultation visit.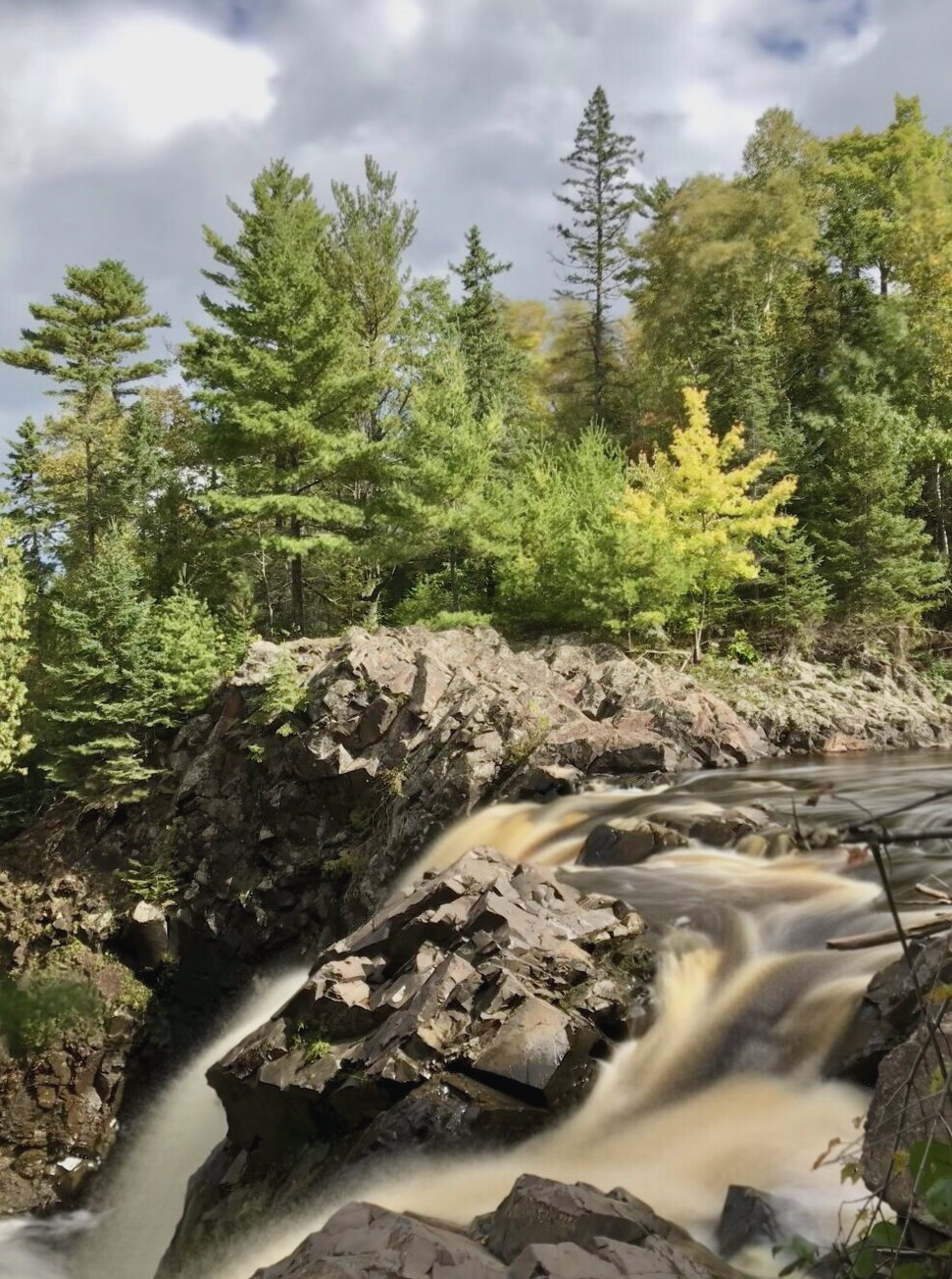 Aquatica
Informational Links On The Web